Now Book
Your Ride
Effortlessly!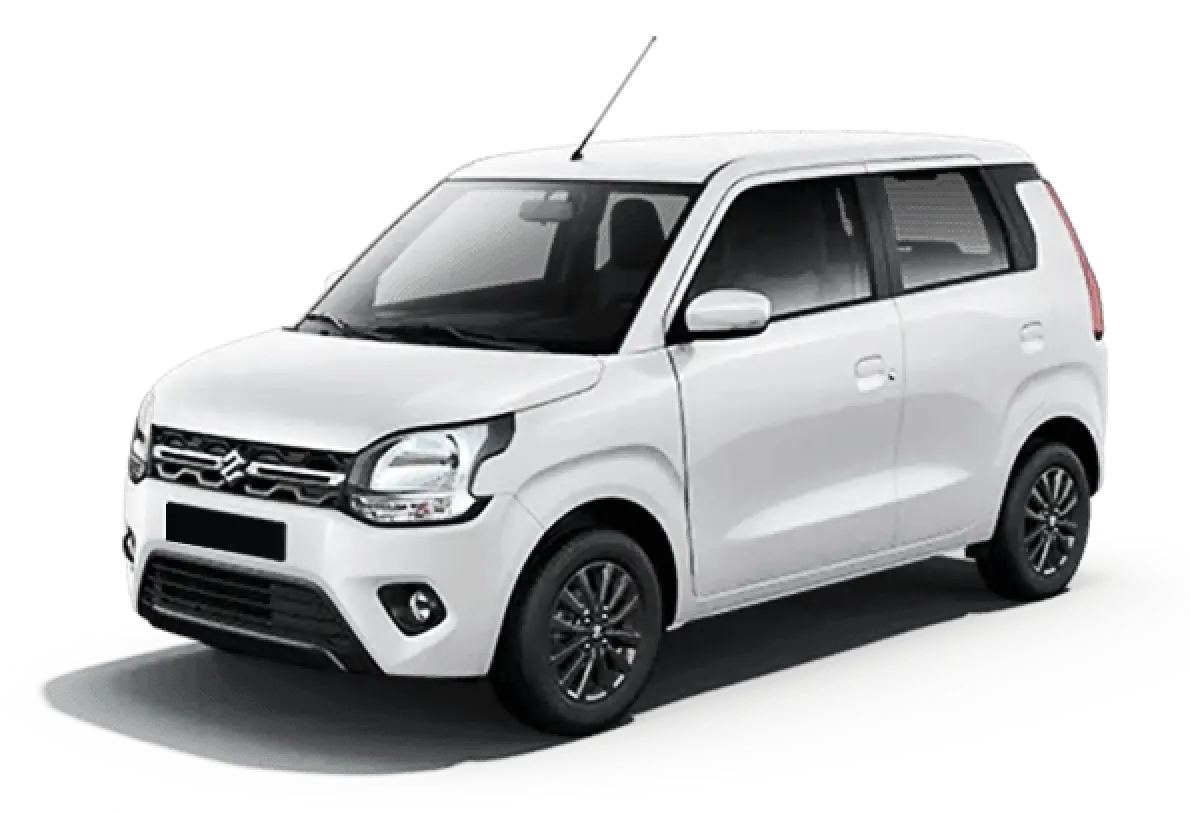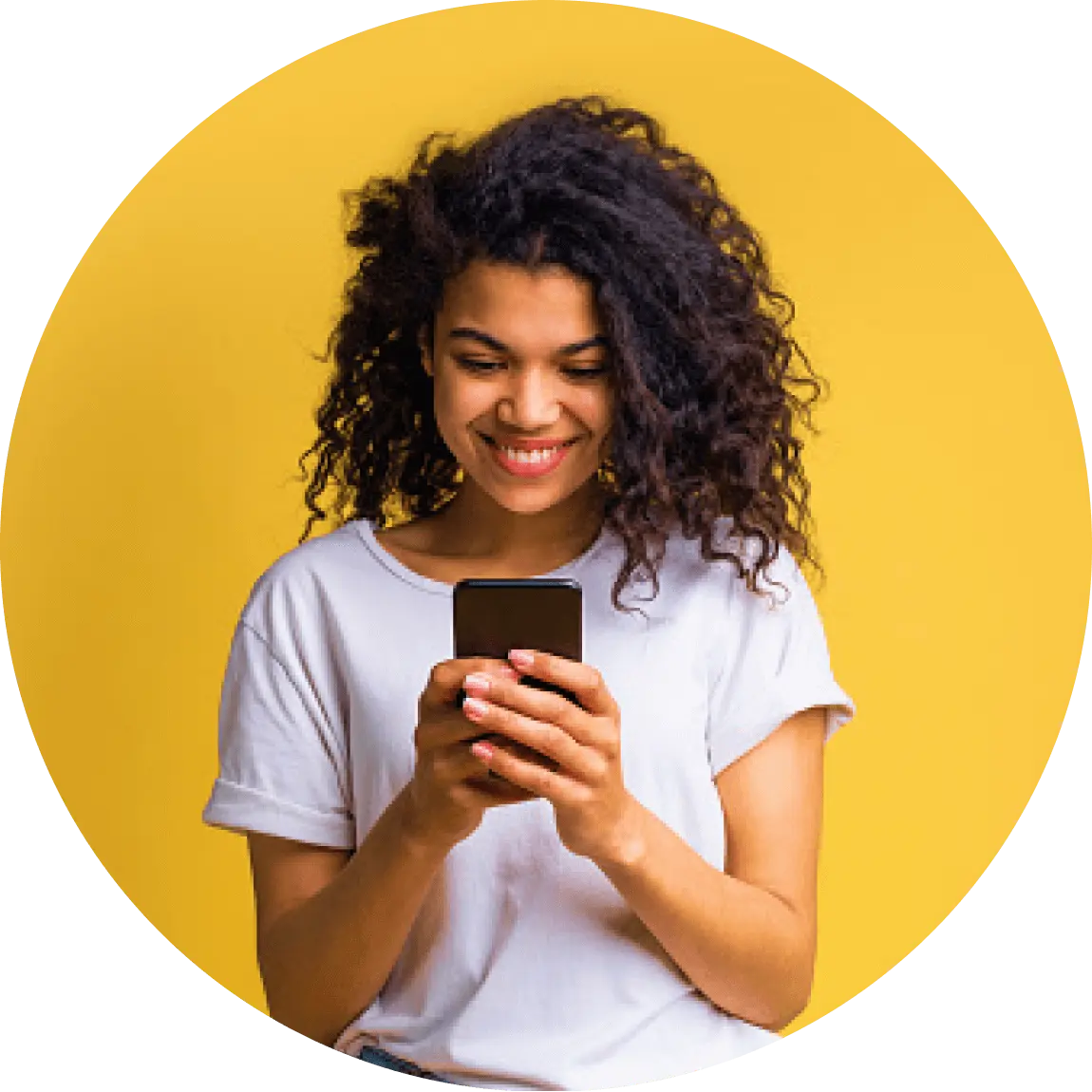 About Us
What is Mr. Cabby
Renting a car for your travels becomes better when you have convenience and options. Technology has greatly changed the car rental industry over time, bringing in significant improvements. And now, with MrCabby, you can access multiple car rental partners on a single platform, offering you unparalleled convenience and a vast selection of vehicles. MrCabby, is a revolutionary car rental service provider that brings together various rental vendor partners onto one user-friendly ...
Corporate Cabs
Packages are available for corporate sector people
MrCabby is the premier choice for corporate car rental services, offering exceptional solutions that cater to the unique needs of businesses. With an extensive fleet of meticulously maintained vehicles, ranging from luxury sedans to spacious SUVs, MrCabby ensures a comfortable and safe journey for corporate clients.
The streamlined booking process, facilitated by a user-friendly online platform, saves valuable time and allows for quick and convenient reservations. F
Step 1

Search Cab

Enter the trip details to search a cab

Step 2

Select Cab

Select a cab to book for your destination

Step 3

Pay & Get Cab

Enter the trip details to search a cab
How it works
Mr. Cabby Following 3 Working Steps
FAQs
On Lucknow Cab Service
Booking a taxi with Mr. Cabby is easy. You can use our mobile app, website, or call our customer service hotline. Simply provide your pick-up location, destination, and desired pick-up time, and we'll take care of the rest.
Yes, Mr. Cabby operates 24 hours a day, 7 days a week. We are always ready to provide you with a taxi, no matter the time of day or night.
We accept various payment methods, including cash, credit/debit cards, and mobile payment options. You can choose the payment method that's most convenient for you.
Yes, all Mr. Cabby taxi partners are verified, experienced, and undergo thorough background checks. Your safety is our top priority, and we only hire professional taxi partners across India.
Absolutely! Mr. Cabby allows you to schedule a taxi in advance. You can book a ride for a specific date and time, ensuring you have transportation when you need it.
You can cancel your booking without any hassle. We understand that plans can change, so we offer a cancellation option through our app or by calling our customer service. Please review our cancellation policy for details.