Book 7 seater Isuzu MU-X on rent in Gurugram with Mr. Cabby
Isuzu MU-X On Rent in Gurugram: Rent a 7 Seater Car Hire
When it comes to convenient and comfortable travel options, the Isuzu MU-X stands out as a fantastic choice. If you're looking for a seamless experience when renting a 7 seater car in Gurugram, whether it's for a wedding, an outstation adventure, a one-way trip, or an airport transfer, your search ends here with Mr. Cabby.
Isuzu MU-X On Rent in Gurugram: Your Key to Memorable Wedding Travel
Weddings are joyous occasions, and your transportation should match the celebratory spirit. Enter Isuzu MU-X on rent for weddings in Gurugram. With its spacious interior, luxurious features, and comfortable seating for up to 7 passengers, the Isuzu MU-X ensures that your wedding entourage travels in style and elegance. Whether it's transporting the bride and groom, bridesmaids, groomsmen, or family members, the Isuzu MU-X delivers the perfect blend of comfort and sophistication for the big day.
Hire Isuzu MU-X for Outstation Travel on rent in Gurugram: Exploring Beyond Gurugram Borders
Embarking on a journey beyond the confines of Gurugram? Look no further than the Isuzu MU-X to be your ultimate travel companion. With its potent engine and robust construction, this vehicle guarantees a seamless and protected voyage, even during extensive expeditions. Whether you're envisioning a brief escape for the weekend, a memorable family retreat, or an adventurous road odyssey with companions, the Isuzu MU-X stands ready with its capacious interiors, cutting-edge safety attributes, and abundant cargo space, presenting itself as the optimal preference for your out-of-town excursions.
Hire Isuzu MU-X for One-Way Trip on rent : Convenience Redefined
Sometimes, a one-way trip is all you need, and the Isuzu MU-X caters to that need perfectly. Whether you're relocating, moving to a new Gurugram, or simply need to travel to another location without worrying about returning the car, the convenience of renting an Isuzu MU-X for a one-way trip is unbeatable. Enjoy the freedom of the road without the hassle of returning the car to its original location.
Airport Transfer: Seamless Connectivity
Embarking on a journey to or from the airport often brings about a sense of stress and tension. However, there's a solution to transform this experience into a hassle-free endeavor. Introducing the Isuzu MU-X airport transfer in Gurugram, a game-changer in the realm of airport commuting.
Bid farewell to the complexities of last-minute transportation arrangements. With Mr. Cabby, you're guaranteed a seamless and gratifying airport transfer experience. The dread of scrambling for transport options at the eleventh hour becomes a thing of the past.
Choose the Isuzu MU-X for an airport transfer that not only gets you there but elevates the journey itself. Relaxation, comfort, and efficiency come together to redefine your airport travel involvement.
Experience Isuzu MU-X on rent in Gurugram with Mr. Cabby
When it comes to securing a 7-seater car rental in Gurugram, look no further than the exceptional Isuzu MU-X offered by Mr. Cabby. This remarkable vehicle stands as the pinnacle of comfort, convenience, and opulence. Whether you're embarking on a journey to celebrate a wedding, planning an outstation adventure, requiring a seamless one-way trip, or needing efficient airport transportation, the Isuzu MU-X ensures an unforgettable and delightful escapade.
Get in touch
Call Us
+91-7510003044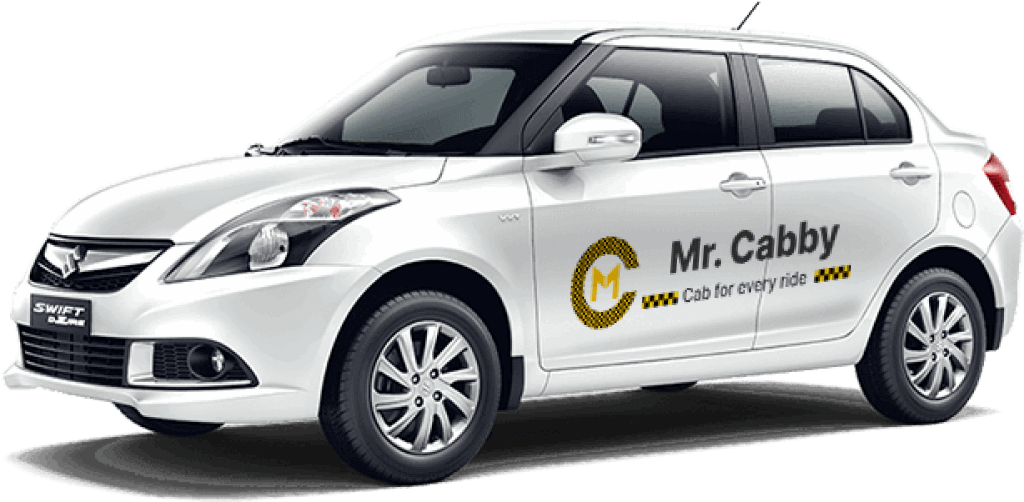 Mr.Cabby
We bring AC Sedan at just ₹16/km.
Use Code : MRFIRST